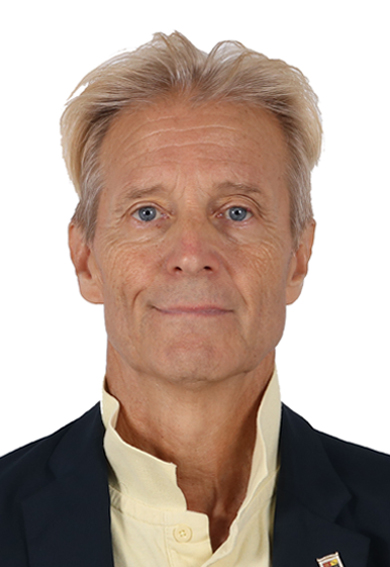 Foreword From
Dr. Christopher Lingle
Proponents of free and open commerce should applaud the appearance of the Trade Barrier Index (TBI), another outstanding initiative of the Property Rights Alliance, an affiliate of American's for Tax Reform. This worthy project provides yet another important indicator of how government's intervene and interfere with the market process, itself the outcome of voluntary
Read The Full Foreword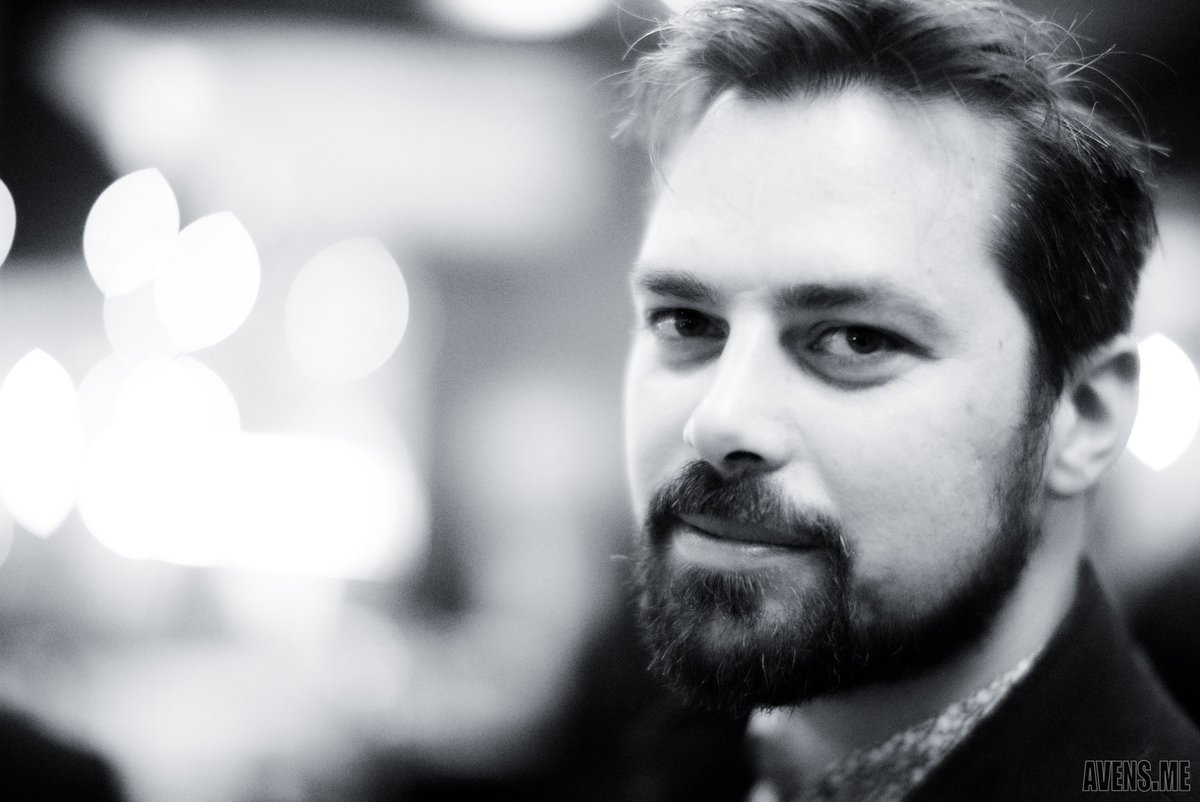 Acknowledgements
Philip Thompson
I started the Trade Barrier Index as side project, to see how trade statistics that are publicly available could tell the story of trade barriers and the harms they cause. I am absolutely grateful to work at Americans for Tax Reform, especially Property Rights Alliance. Externally these organizations value individual volition, market freedom, and entrepreneurship. I can attest th
Read The Full Acknowledgement
Acknowledgements
I started the Trade Barrier Index as side project, to see how trade statistics that are publicly available could tell the story of trade barriers and the harms they cause. I am absolutely grateful to work at Americans for Tax Reform, especially Property Rights Alliance. Externally these organizations value individual volition, market freedom, and entrepreneurship. I can attest that these values are fully internalized in management. I am deeply thankful for ATR's Executive Director, Christopher Butler and ATR's Vice President of International Affairs, Lorenzo Montanari for giving me the opportunity to transition thise side project into a planned deliverable.
I also must thank Dr. Christopher Lingle for offering the foreword and his kind words of encouragement. A special thank you to the authors of the first round of case studies published in the Trade Barrier Index. It is my hope that the Index can be used as a platform for think tanks to share their challenges and successes with trade policy research. I am extremely grateful to have submissions from all corners of the world in this first edition, and they set a great example for those to follow in the coming years.
A special thank you to our PRA fellow in Brazil, Mauricio De Freitas Bento, and Vladimir Fernandes Marciel at Makenzie University for organizing the first two conferences where the TBI was presented.
Philip Thompson

Policy Analyst